Welcome to to the Tampa Weekly Real Estate Update by Tampa's Team Bohannon. In just a few minutes, you'll get an up-to-date look at what's happening in the Tampa real estate market.
First, let's look at some stats from September.
September Stats

As you can see from the table below, the market is definitely on the upswing over the last 12 months, but we did see a bit of a decline in total sold dollar volume, closed sales and median sold price from August of 2015. (YoY is year-over-year and MoM is month-over-month)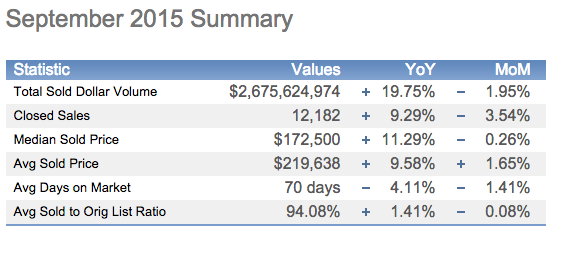 The number of days homes stayed on the market continued to drop, hitting 70 days. This puts the market solidly in the seller's favor. As you'll see below, the combination of more sales and less inventory (active listings) is the right recipe to bring prices up across the board. It will also make it harder for some buyers to find the homes they want. On the other hand, if you're thinking about selling. Now is an opportune time to do so since inventory is so low.
Year-Over-Year Trends
Active Listings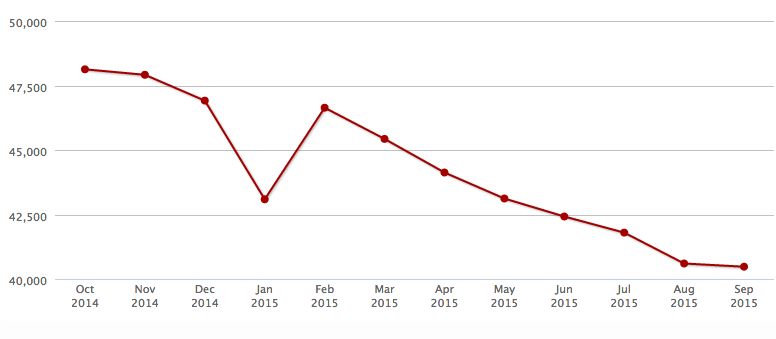 Homes Sold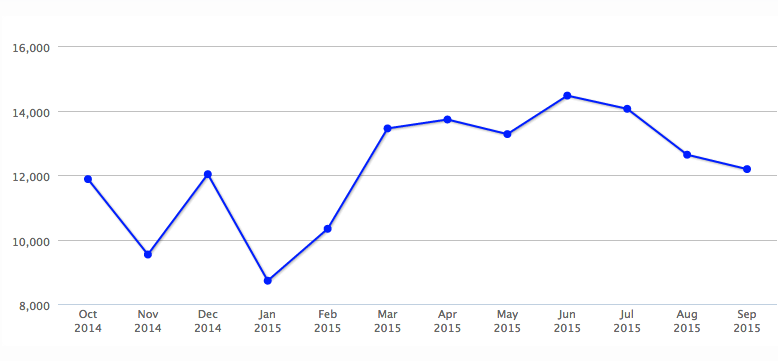 Median Sold Price
Single Family/Villa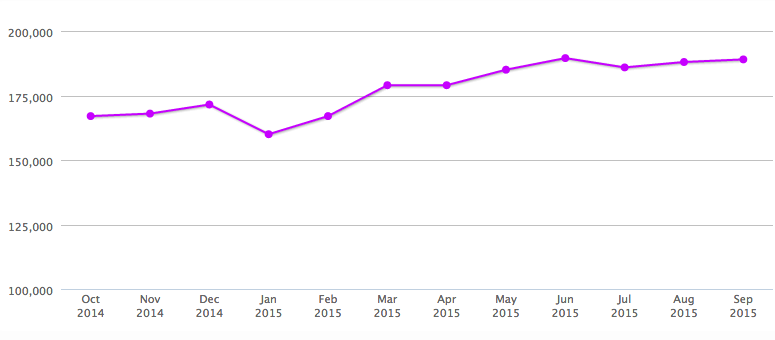 Condo/Co-op/Townhouse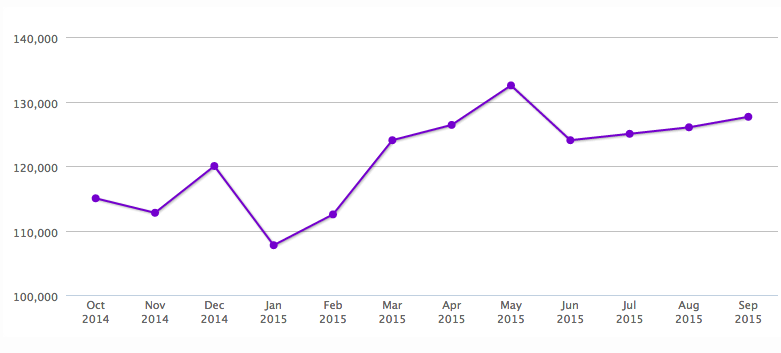 Average Days on the Market
Single Family/Villa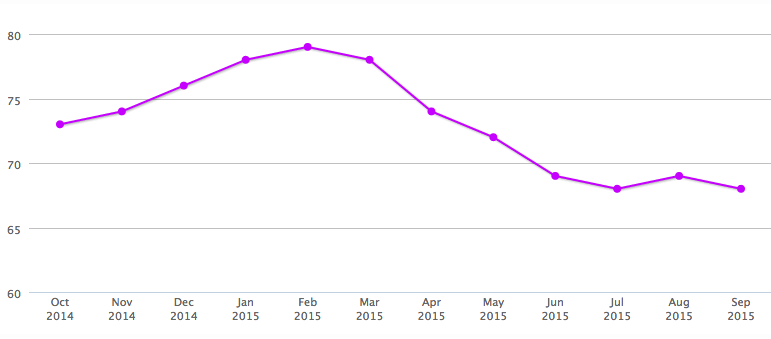 Condos/Co-op/Townhouse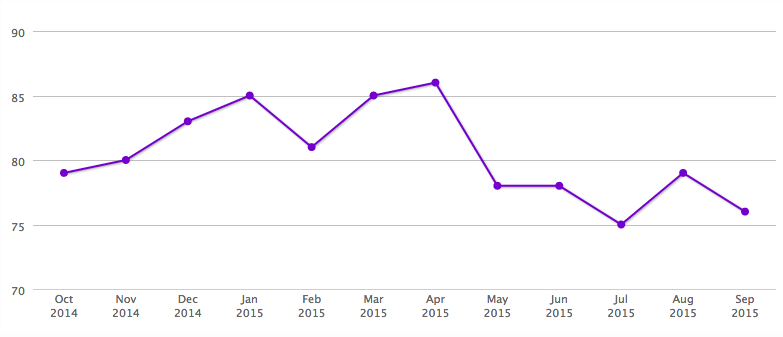 Average Sold to Original List Price Ratio
Single Family/Villa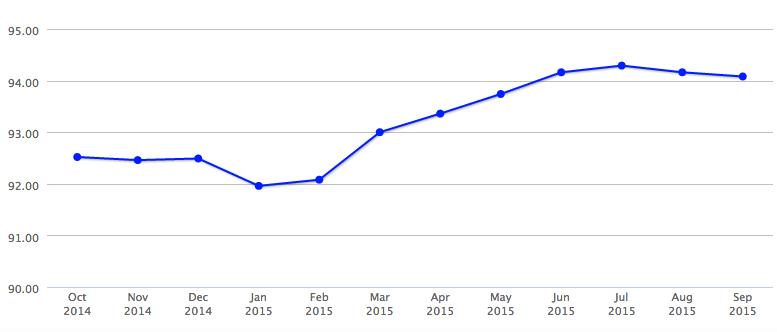 Condo/Co-op/Townhouse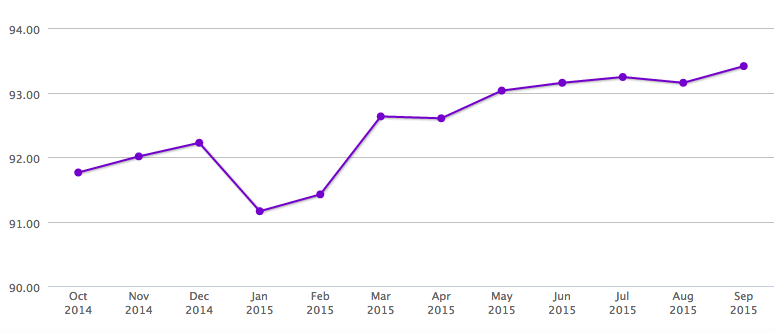 Mortgage Rates Stay Below 4%
Last week, mortgage rates stayed below 4 percent, on average, for a 30-yr fixed mortgage, which is good news for buyers and sellers.
You can read more about mortgage rate trends here.
Tampa Ranks High With Investors
Tampa has also been gaining a reputation as a profitable place to invest. In fact, according to real estate investment site, BiggerPockets.com, the Tampa Bay area is ranked sixth among the nations top 50 metro areas with an average gross return of 16.7 percent on local residential properties.
You can read the entire article here.
Tampa also ranked number one with institutional investors (defined as investors who buy at least 10 properties during a calendar year). Tampa had the highest percentage of institutional investors in August (4.7 percent). Jacksonville was next with 4.1 percent, followed by Charlotte, North Carolina, at 3.3 percent. Buffalo, New York, came ranked fourth, with 2.8 percent, while Orlando rounded out the top five, with 2.7 percent.
You can read the entire article here.
Thanks for taking time out of your busy schedule to read the Tampa Weekly Real Estate Update. If you have any questions or are seeking to buy, sell or invest in a Tampa area home, please give us a call at (813) 979-4963 or complete our online contact form.